Aloha & Welcome
…Please read…
Although my variety of sauces have been gaining in popularity, The Volcano Spice Company was originally founded on my 12 Original Gourmet seasonings…With 42 years of cooking experience (20 years traveling in the Carribean, Central & South America and 22 years on Maui) in casual and fine dining Including (Mama's Fish House, The Oceanhouse Restaurant, Hali'imaile General Store & The Waterfront Restaurant… I began creating These truly unique & original Spice blends in 1991 to share my taste experiences with everyone…
These gourmet blends will enhance yet not overpower the natural flavor of your favorite foods.
Excellent for any cooking style (sautee, bake, pan fry, BBQ, roast or searing (blackened style) they may be applied as rubs before cooking, and/or added during cooking. Use them as a table spice for yet another layer of flavor. See suggestions on each label and enjoy
"an eruption of flavor!"
 THANK YOU & MAHALO …… Chef Kev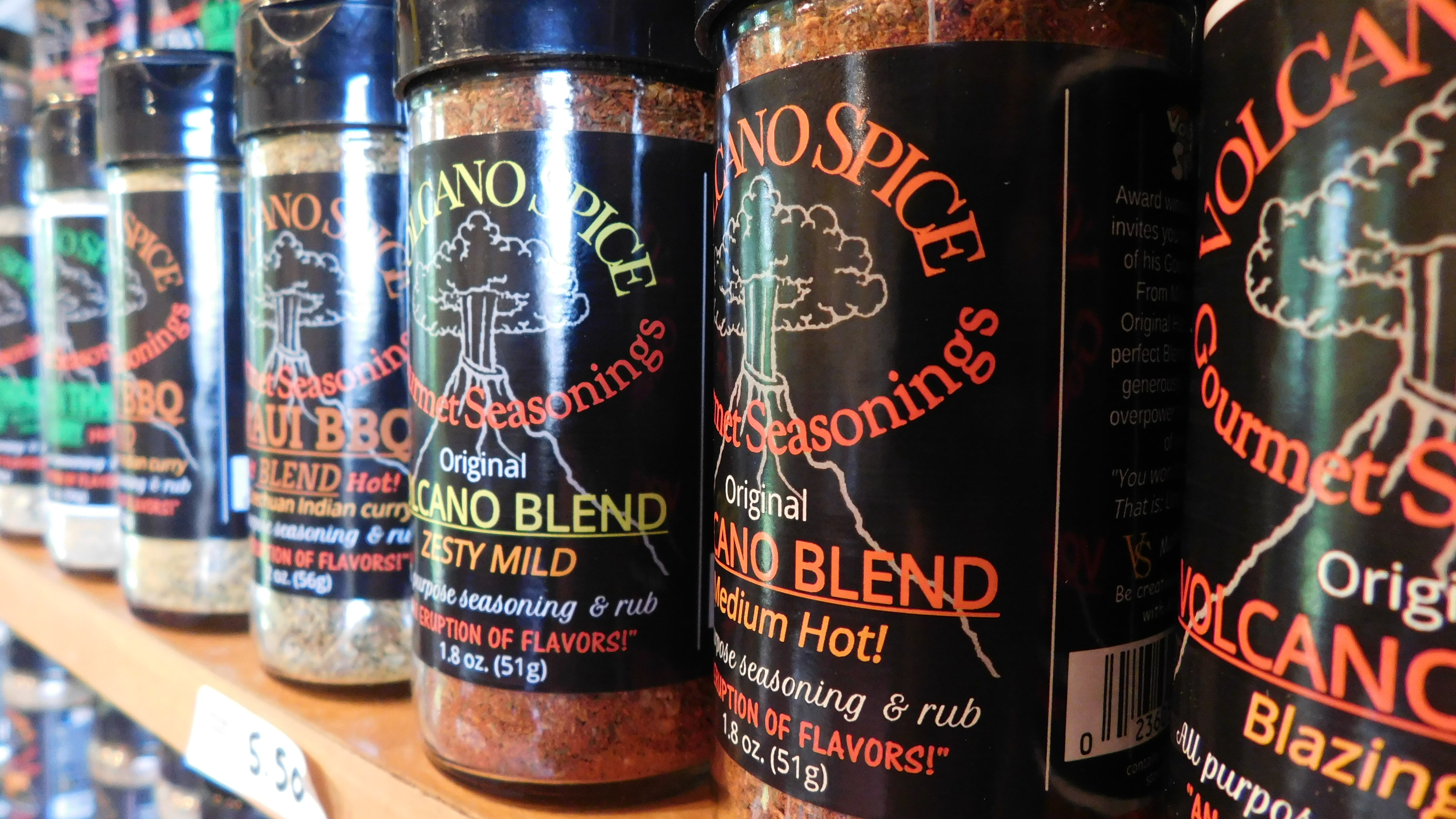 We are constantly in the process of improving the website with new products and photos. If you don't see the item you're looking for, please contact me to make arrangements.
MAHALO!
Chef Kev