Volcano Spice invites you to be the chef! Be creative and have fun cooking with Aloha.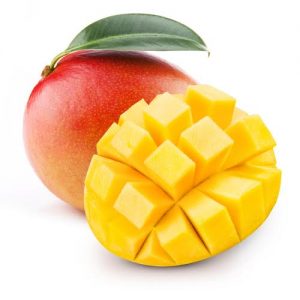 Why not try a new flavor every month? (I still use every one of them myself). I'll never tire of hearing testimonies from customers telling me of how they have enjoyed getting together with Their friends and family; creating great meals and having fun cooking with my Volcano Spice Blends. xxx  Check in often to see what's new in the Volcano Spice Kitchen  xxx
Our passion is quality and flavor   Mahalo for visiting!    Kevin & Family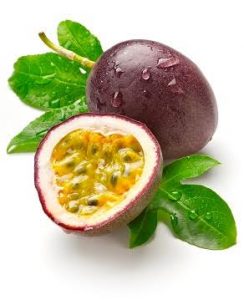 Original Volcano Spice blends will enhance  yet not overpower the  natural  flavor of your favorite foods.
Excellent for any cooking style; they may be applied as rubs before cooking, and/or added during cooking. Use them as a table spice for yet another layer of flavor. There is a style for everyone to enjoy…!
Consider the suggestions provided on each label and enjoy an "Eruption of Flavors."
TRY MY NEW LINE OF HOT SAUCES FOR AN EXTRA KICK…..!   (mellow– to– xxx heat)